Gantt charts has been a long time asked for feature in Podio and Podio has since the beginning said they will not develop this feature.
Nevertheless, Gantt chart is an important tool for a lot of Project Managers. This is probably also why Gantt chart for Podio has actually been one of the most asked for features in the Podio Support Help Center.
Podio Preferred Partner and Citrix Partner – BendixKiel ApS, decided earlier this year that they would give the users the possibility to visualize their Podio items in a Gantt chart view. They have now developed SmartGantt, which not just lets you see your items in a Gantt chart view, it also lets you edit them by simple drag-n-drop. The interesting thing is, that SmartGantt has taken it further and are currently developing Dependencies functionality, which will enable users to start to work with dependencies between projects and deliverables. This will also make it much easier and faster to change dates for a full project and its deliverables simply by using drag-n-drop.
SmartGantt will help increase productivity and ease of working with projects in Podio.
This is also one of the reasons why Citrix has already approved SmartGantt as Citrix Ready.
This is how SmartGantt works
Have a look at this short video introduction of SmartGantt.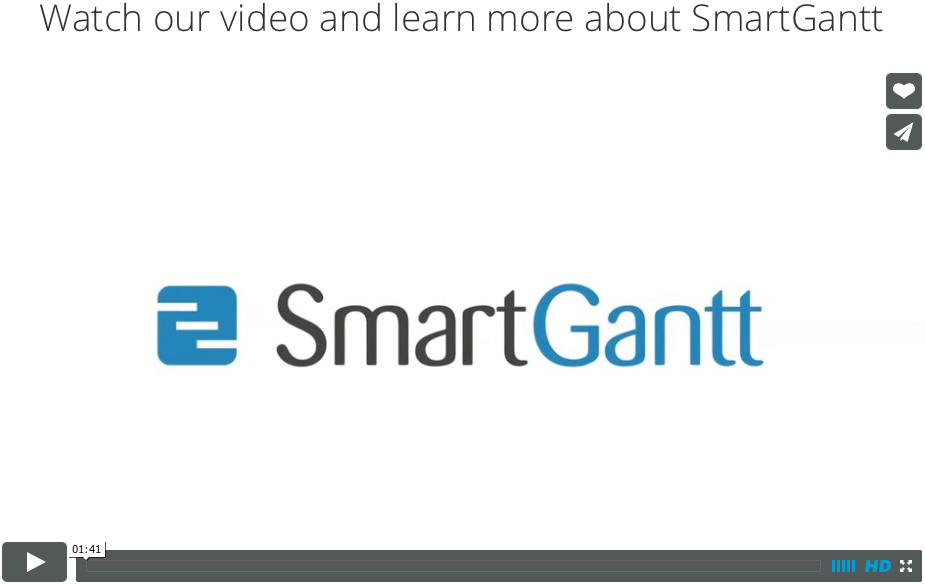 Inspiration: Not just for Project Managers
Gantt charts are normally just for Project Managers, but you can use SmartGantt with all kinds of Podio apps. As an example you can use SmartGantt to get a timeline overview of your next follow-up or meetings with leads from your Podio CRM.
Do you have other suggestions for what to use Podio and SmartGantt for?
Want to read more?
Podio already covered SmartGantt on their blog: http://blog.podio.com/2014/05/05/smartgantt/
Take two minutes to see more on www.smartgantt.com:
1. Take a Tour – Video: www.smartgantt.com/take-a-tour
2. How to connect and generate gantt charts based on your Podio apps – Video: www.smartgantt.com/faq