Podio is great for collaborating around Google docs, as it separates 'meta talk' from the actual text production. Follow the steps below to give everyone in your team 'write access' to your document.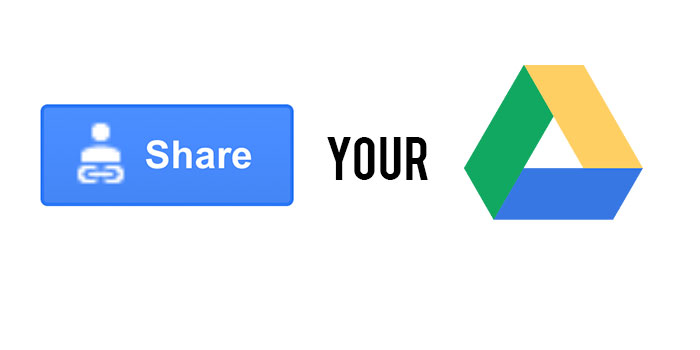 Part of Podio's power is it's ability to tie in other services that are specialised in doing one thing very well. Google Drive  is such an integration. Bridging these two services has been made very simple. Read on to learn some handy tricks for optimising this already happy marriage.
Your comments on style, structure and so on lives in the Podio comments while the text production og revision in the Google document.
You can easily share Google Drive online documents in any Podio work space, app or Podio message. Other people's Google documents are automatically set to 'read only' to prevent accidental revisions. This is great for having more people see what you are doing without the risk of having changed the content.
There are two ways of editing documents together; either by giving out 'secret links' or having inviting people to come share your document.
Option #1 Secret link
Follow these three simple steps to share document control and gain the ability to collaborate smoothly on text production:
Create the Google Doc
Click 'Share' in the upper right corner
Click 'Change…'
Change the settings from 'Private' to 'Everyone with link'
Done! Go to the related Podio item, click 'attach' and find the document under the Google tab.
Option #2 Share document
Go to Google Drive, open the document you want to share
Click 'Share' In the upper right corner
Add the email address to the person you want to collaborate with
You're done! Go to the related Podio item, attach the document and start collaborating
Now everyone can chip in with their revisions. Remember: Google Drive offers revisions history so you can always roll back. Simply click the text 'all changes has been saved' in the top.
Remember to separate text production from general discussions on structure and form – use the Podio space in which the document is attached for general discussions. Then these ideas and proposals can easily be changed in the document, making the need for revisions history and comment clean-up a thing of the past.
Do you have other tips for making sharing and document collaboration a better experience? Share in the comments!