Editors note: Stefan Ukena, partner and technical lead at Germany's first Podio Preferred Partner "Die Kollaborateure". See how Die Kollaborateure is helping companies to use Podio as a business tool.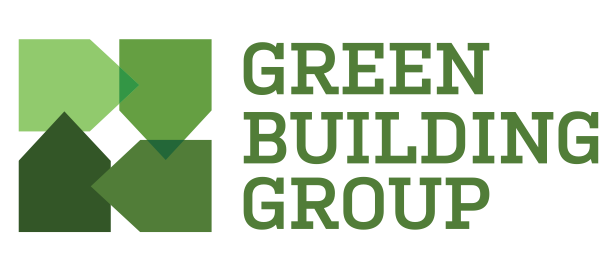 The Green Building Group is a European manufacturer of prefabricated houses with locations in Austria, Germany, and Slovenia with around 1.000 employees. Contracts must be managed across several companies, brands and locations. We helped the Green Building Group identify their requirements, and implement a solution based on Podio. Using Podio, the Green Building Group was able implement a highly flexible contract management solution in 90% less time than a custom solution, while saving 50% of the costs of a typical standard contract management solution.
When the Green Building Group came to us with the need for a new contract management system, they had already looked into existing solutions for contract management. Existing solutions all had a much higher price tag and none of them met all the requirements.
Main challenges and requirements
Multi-tenancy: the Green Building Group is spread across three countries, four main locations and several companies, who all need to manage their contracts with varying independence
Customizability: Contract management in the construction industry is a highly complex process that involves many stakeholders
Location independence: contract related information should be available anywhere and anytime, preferably using a secure cloud-based solution
Large sales force: Along with the business of prefabricated houses, the marketing and sales efforts are huge. Potential leads have to be managed on mobile devices from several hundred sales representatives
To put this into perspective: The headquarter has to manage and oversee over 1.000 contracts involving 150 offices across several countries.
For any construction company, contract management is a core business process. Managing contracts in the construction industry is a highly complex process which involves many stakeholders inside and outside the company.
With the help of Die Kollaborateure, The Green Building Group was able to meet all of the above requirements using Podio in less time and with less costs. It took less time than a fully custom developed solution at half the cost of a standard solution.
In addition, the Green Building Group was able to use Podio in other areas of the company, like sales, controlling, organizational management, and multi-project-management. All of this without the need for additional software licenses for their users, and with the added benefit of more transparency and better collaboration across departments.
Key benefits of Podio as a contract management system for the Green Building Group:
Cost savings: half the cost of standardized contract management solution; over 90% savings compared to a fully customized solution.
Time savings: much faster time-to-market than a custom solution. It only took three month to implement and roll-out.
Great flexibility: Podio is more flexible than any standardized contract management solution. It can easily be customized to the companies needs.
Visit our web-site and find out how Podio can help your company with contract management and more at dieKollaborateure.com.