This is a repost from the Podio Blog.
Every day the three trend forecasters of Quote the Future tap into streams of culture to identify trends that will shape tomorrow's fashion. Working with a Podio solution from the Preferred Partner BendixKiel, Quote the Future proves that the creativity of a transnational team can flourish in a digital work environment. Here's how Podio help them collect, curate and coordinate.
Quote the Future is a multidisciplinary creative consulting agency focusing on future trends based on a Nordic vision. Quote the Future is powered by art director Mandy Rep and trend forecaster Sara Ingemann Holm-Nielsen, both based in Copenhagen, and trend forecaster Floor Kuitert in Amsterdam. Sara explained the hard-to-pinpoint profession like this: "If you look hard, you can find surprising connections between things that are seemingly of totally different worlds. What we do is identify the next and new trends from many different areas, such as gastronomy, graphic design, vintage garments and art exhibitions."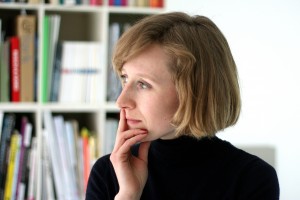 Producing an online platform that explores different trends comes with major challenges: Collecting interviews and vast amounts of visual material; Curating that material in a compelling way; and, finally, coordinating without being bogged down by administrative tasks. "Working with trends, you look in every imaginable place for interesting things. Collecting and making sense of so many artifacts can easily become tedious and confusing," explained Sara. "We really needed a platform to help us achieve this without draining the creative energy."
Here is how their Podio solution supports the three key workflows of collecting, curating and coordinating.
Collection
Pictures, videos, texts and sounds are collected from magazines, places, events and the web. The Podio app for iPhone makes it easy to document things as they happen. The setup focuses on simplicity and puts the visual elements center stage. The stream gives a sense of teamwork and progression as materials are submitted by the three collaborators. "Having the iPhone and iPad available, we can collect more material on-the-go," noted Sara. "I really like that it is doesn't just sit in a private folder somewhere, but is instantly shared for the whole team to see."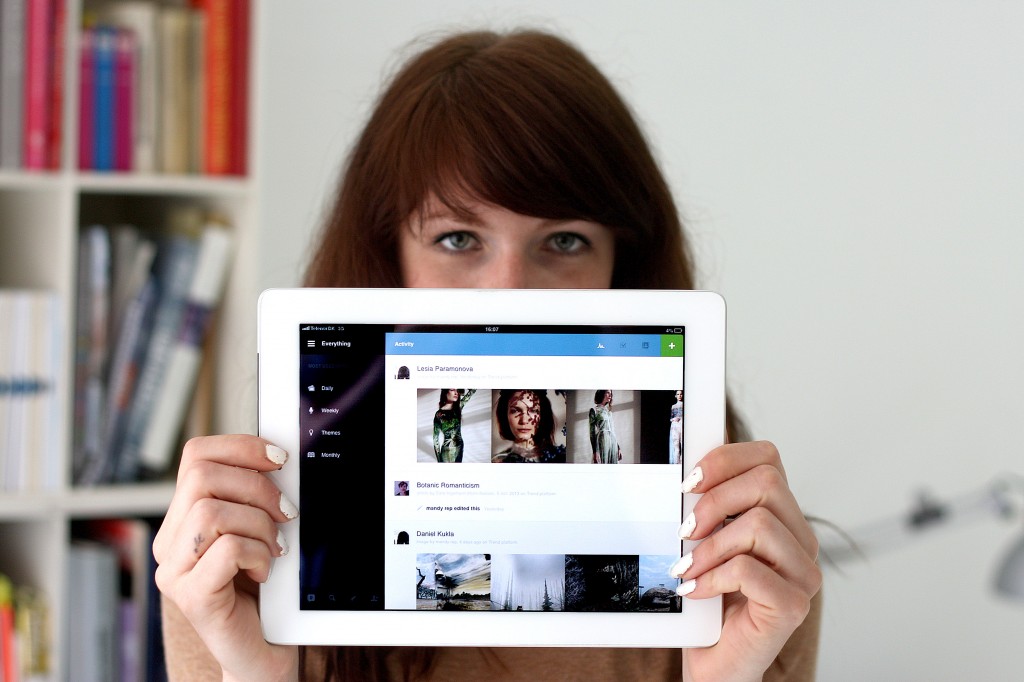 Curation
Curating the sometimes-intense stream of collected material, Quote the Future relies on the easy categorization and filtering of Podio. "We need to define themes for each month, and put together interviews and imagery that reflect these," explained Sara. "We used to organize this in folders, which made it difficult to keep track of how far along each theme was. Getting rid of folders and instead linking our content to themes, we can now group things in different ways depending on which overview is needed." And with a simple voting mechanism, it's easy to come to agreement on which material to include: Sorting for the most "liked" pictures gives a good starting point for theme curation.
Coordination
The coordination efforts that constitute the everyday workings of Quote the Future include delegating theme responsibilities and defining tasks, editing interviews and texts and managing outreach and network relations are all core coordination. Integrating a management tool, a task manager, a text editor and a CRM system, Sara, Mandy and Floor have a great tool for pushing Quote the Future forward. "As we are all working freelance on the side, it is really important to have goals set to push yourself and each other forward. I've experienced that we actually get more things done since it is clear what exactly has to be ready and when."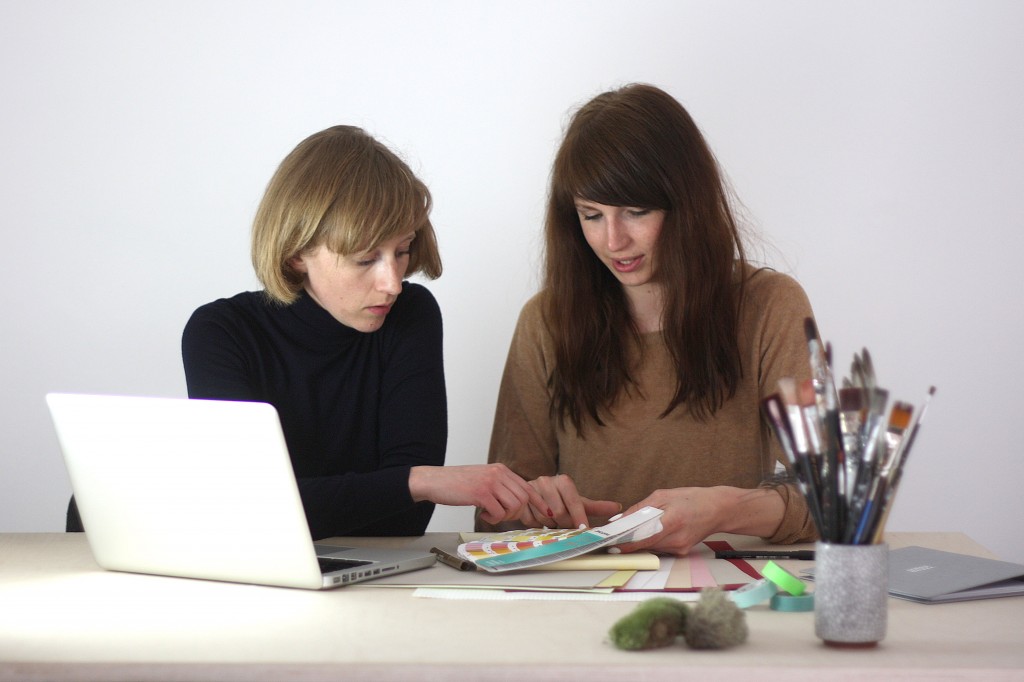 Queens of convenience
Having a platform that supports creative work while keeping everything organized and everyone in the loop is no small feat. Working from different locations most of the time, Quote the Future was ready to embrace any technology that could help them overcome this obstacle. Working with Podio Preferred Partner BendixKiel to develop and customize Podio helped the team hit the ground running with the new platform. This ensured fast adoption in fewer revision rounds.
Asked to name the single best thing about Podio, Mandy replied, "Being able to work in a bus or on the couch. With the iPad, I don't feel stuck behind a screen." It seems convenience is king for a workforce that is becoming ever more mobile and involved in several projects at once.
About the author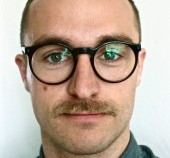 Kristian Møller Jørgensen (follow on twitter) is a Podio Work Architect at the Podio Preferred Partner BendixKiel. Focusing on Podio since 2009, BendixKiel helps organizations reimagine and design management and employee workflows to unleash the value potentials of working in a more social and transparent fashion.