Question
With the new Podio design, a question for many users is: Where is the logout button located?
Answer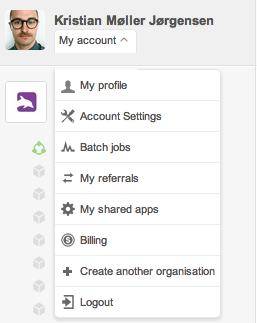 Click the wrench icon right next to you name and picture in the upper left corner
To exit your Podio profile, click logout at the bottom of the dropdown list
Are there other features that seem to have vanished after the new user interface design was rolled out? Give us a shout in the comments or write us by going to the 'About' page.