Clicking on items in your inbox puts them in the viewed folder. This gives you a lovely empty inbox but can be a problem for those who are used to their email inbox being a sort of reminder of what needs to be done. Here are two ways you can not only make Podio do that, but do it much better:
Star it!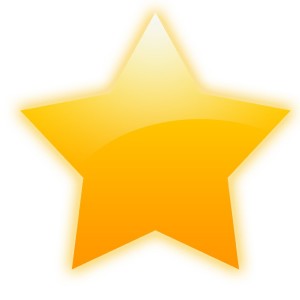 When you open a message and realise that it is something you wil need to look at later, simply give it a star. Those who do not need your attention or action will go to the viewed folder. When you have time to follow up simply go to Inbox > Starred and get working. Remember to 'un-star' messages when they have been taken care of.
Task it!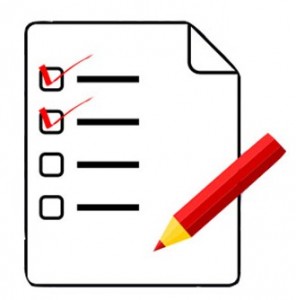 Another way to go is utilising Podio's powerful task manager. Click the inbox message. To the right there will be a summary of what app and item the message relates to. Just below that it says 'create task'. Click it and fill it out. The task will then automatically be connected to this message and it's related content. This is really helpful when you return hours later and have to recall the context. This way also has the advantage that you can delegate tasks to other Podio users, not just yourself.
Which method do you prefer? Do you have another way of doing it. Leave a comment below!