Monday: You come to work only to realize your intranet server has been down the whole weekend. Since the website is on the same server, it has also been unreachable. Wonder how many customers we lost?
Meanwhile, another guy comes to work, logs on to the WIFI and starts his day.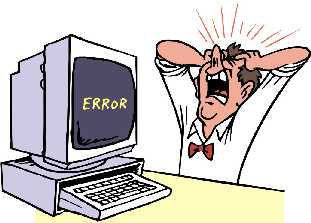 Tuesday: Yes, the software company released a new version with several bug fixes and some new cool features. Now, we only need to ensure the new version will work on our hardware and that our modifications and design changes won't break
after the upgrade. Also I'm going to need help with the upgrade since it requires database changes.
Meanwhile, Another guy comes back from lunch, only to discover a shiny new button.
Wednesday: What!! Our intranet server gets DDosed! Since we have no software to fight these kinds of attacks, we can only wait for it pass.
Meanwhile, another guy reads a blog post about a recent DDos-attack on multiple companies including cloud service providers. He sends an email just in case with a prompt response that they were in fact attacked, but that they have sophisticated software to deal with such problems.
Thursday: In my car on my way to a meeting I get a call from one of our clients who desperately needs a copy of the latest version of the time schedule for our project I should have sent her the other week. It's uploaded to our intranet but since my laptop is in the briefcase, she has to wait until I get to my destination.
Meanwhile, another guy uploads the new time schedule to his intranet where he holds all their projects. Since his client have access to their project, it doesn't take long before she acknowledge the update with a "like".
Friday: Dammit! Intranet seems to be hacked, after some sweaty hours and multiple phone calls to IT-support, you realize your IP-tables configuration was not optimal.
Meanwhile, another girl sits comfortably in her chair, knowing from the security white paper that her cloud intranet provider is well prepared for hacking attempts and performs regular tests from third party's.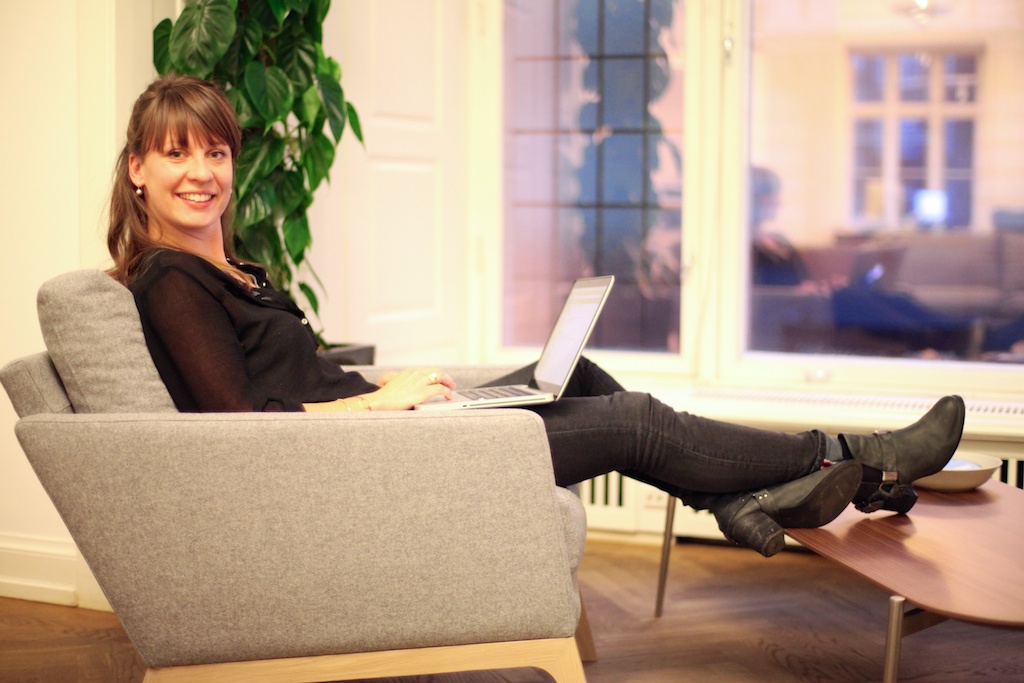 Saturday: On the train back from a family gathering it struck me that I was supposed to give feedback on a new policy draft by this friday. Since I haven't got my computer with me, I guess it has to wait until monday.
Meanwhile, another guy picks up his phone, reads the document on his iPhone and sign if off using the intranets iPhone app.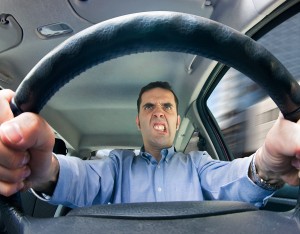 Sunday: At 9 in the morning, one of my most important clients called me with an emergency, nothing to difficult and I would normally solve this type of problem within minutes. The information I need is behind a slow VPN-connection that always disconnects. In the end, I ended up spending 2 hour in the car going back an forth the office.
Meanwhile, another guy gets a similar call and since the cloud intranet comes with an iPhone app, he can help his customer immediately over the phone, while still lying in bed.
Disclaimer: Yes, I  know I'm exaggerating here and you would  be extremely unlucky if all these things happend to you in a matter of one week. However, every single incident is quite possible over a longer period of time. The "Another guy"-stories is taken from my own experience with Podio. The purpose with this post is to stress the amount of time and money most companies spend on their own hardware. With cloud services, you pay a monthly fee to have experts on all levels doing what they do best, optimize hardware, software and the user experience.

PLEASE NOTE: The most vulnerable part of any computer system is a weak password. Please use good passwords and don't reuse them on multiple services. If there is one thing I would wish for Podio to implement, related to security, it would be 2 factor authentication.